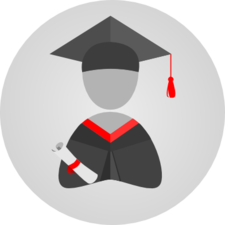 student
...who wants
to start getting better grades
?
Syngli is an adaptive learning platform that can grow your knowledge and understanding, while also predicting and improving your test scores.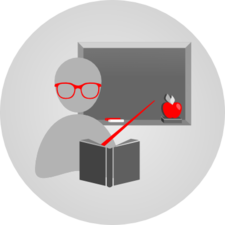 teacher
...who wants
to truly teach, not just to test?
Syngli is a teaching aid that automates the assembly of intelligent computer- and paper-based tests, right down to the wording of individual questions.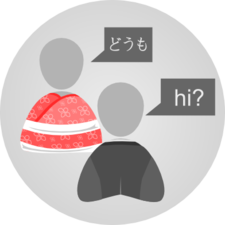 language learner
...who wants to know
more than one language
?
Syngli is a training tool that focuses on skills like speaking and writing as much as listening and reading - whether you want to learn one, two or more languages.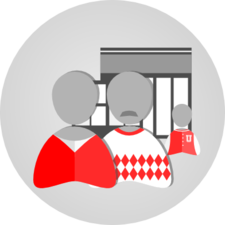 parent
...who wants your children
to be leaders
?
Syngli is an interactive tutor that will supplement your kids' instruction with topics they will need to know in the future - but that teachers are ill-equipped to teach.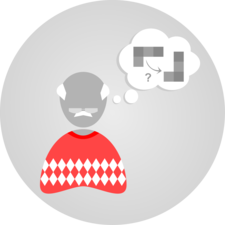 mature learner
...who wants to maintain your mental health?
Syngli is a personal cognitive assistant that learns together with you, keeping faithful track of what you know and what you're prone to forget.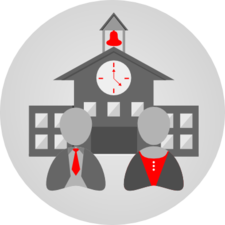 school
...who wants to know
where your students stand
?
Syngli is an assessment engine that can cheaply create psychometrically-valid and standards-aligned test items, both summative and formative.